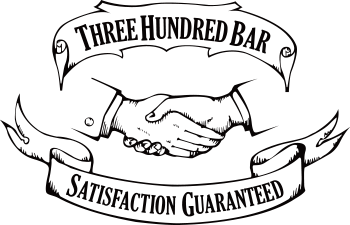 銀座で最も気軽に入れるBAR(バー)として1992年にオープンした『 銀座300BAR 』
150種類以上のカクテルを¥300で楽しめます。オーガニックハーブを使ったカクテルやフードを取り入れ、ワンランク上のメニューを提供する『銀座300BAR NEXT』

GINZA300BAR has opened in 1992.
You can order over 150 kinds of cocktails for 300 yen. We recommend cocktails and food which are made from homemade organic herbs.
" 300BAR NEXT " has been serving excelsior menus which are cocktails and food made from organic herbs.
INFORMATION
MENU LIST
ACCESS MAP